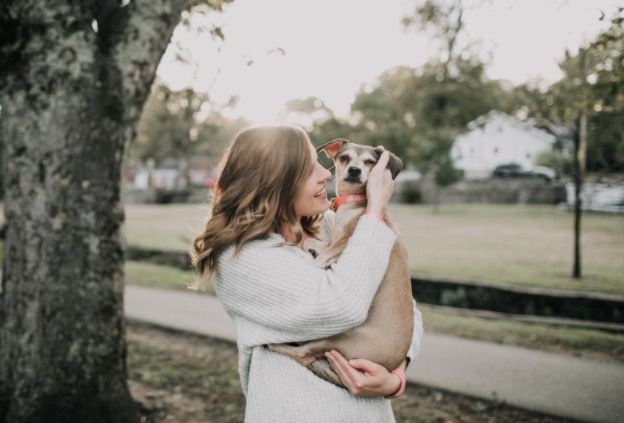 Putting an offer down on a fantastic property, packing up and moving, and settling in at your new home are all a bit more challenging when you're a pet owner. But if you do your research, you'll have no trouble making smart decisions for yourself and your pet as you house hunt and get ready to move. We've rounded up a selection of resources packed with information for pet owners who are looking to move somewhere new.
Finding the Perfect Home
While house hunting, keep the needs of all your family members in mind - including your pet!
As you determine how much space you'll need, account for extra room for your pet!
Analyze trends in your desired real estate market and schedule a consultation with a skilled real estate professional from ERA Brokers Consolidated.
Search for pet-friendly communities in the area where you plan to move.
Caring for Your Pet on Moving Day
Moving day may be chaotic. Here's how to care for your pet throughout the process.
Carefully label all of your moving boxes so you won't lose track of your pet's belongings.
If you have a long drive ahead of you, ensure your pet is comfortable in the car.
To enjoy peace of mind, hire a trustworthy professional pet sitter to watch your furry friend.
Helping Your Pet Settle In
These tips will help your pet adjust as your family settles down in your new house.
Help ease your pet's anxiety about being in a new place with an organic CBD oil.
If you have a dog, it's time to find a fun new dog park!
Budget anywhere from $1,650 to $4,000 to secure your yard with a fence.
Sometimes, it can take a while for a pet to adapt to new circumstances. But if you thoroughly prepare for each step of the moving process, keeping your pet happy will be a breeze. With these resources, moving with your pet can be exciting rather than stressful!
For high-quality real estate service in the beautiful city of Mesquite, call (702) 845-1571 to reach out to the expert agents at ERA Brokers Consolidated today!
Photo via
Pexels
Get more information about downsizing in the Mesquite Nevada area.